History
For centuries, travelers have been led to Sedona, historically revered as a sacred place for retreat and peace. In the Native American tradition, no battles were fought here and no permanent residences were built out of respect for the active spiritual forces that dwell among the energy vortices and towering red rocks.
In 1989 the founders of Camp Avalon Spiritual Nature Retreat, Gabriel of Urantia and Niánn Emerson Chase, began what would become a lifelong spiritual journey after a 3-month stay in Sedona. They had become humble seekers of life's great mysteries, and the spirit guides of these lands gifted them with the conviction needed to pursue a lifetime of service and community building in the outworking ministry of Global Community Communications Alliance.
Since 1994 Camp Avalon Spiritual Nature Retreat has been the sacred gathering grounds for ceremonies, retreats, and a wide variety of other activities providing rejuvenation, respite, communion, connection with nature, and the opportunity to detox from the fast pace of modern society.
Previously known as Avalon Organic Gardens, we have held sacred ceremonies with several prominent Native American elders including Wallace Black Elk who, after participating in an inipi ceremony here, commented on the living spiritual forces in residence at Avalon. Two of the founders of the American Indian Movement (AIM), Dennis Banks and Russell Means (who was in the film, The Last Of The Mohicans) visited Avalon as well as many other native elders over the years.
For more than two decades, Camp Avalon Spiritual Nature Retreat has been a gathering ground for sacred ceremony and celebrations such as prayer circles, church youth camps, yoga workshops, meditation retreats, unity concerts, Easter celebrations, solstice celebrations, World Peace & Prayer Day, Spiritual Educational Retreats, weddings, ordinations, and more. What makes this land sacred is the intention of all the beautiful activities that transpire here.
Timeline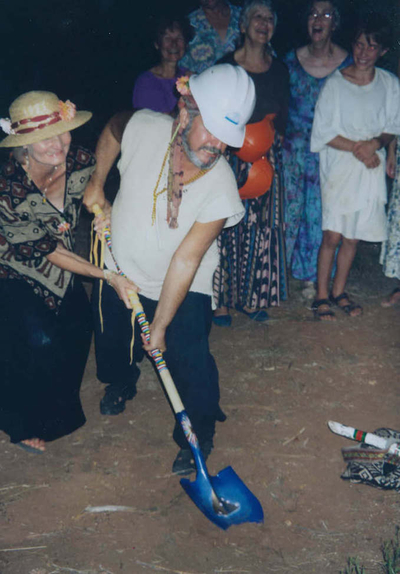 Sacred Ground Breaking of Avalon Spiritual Nature Retreat - 1994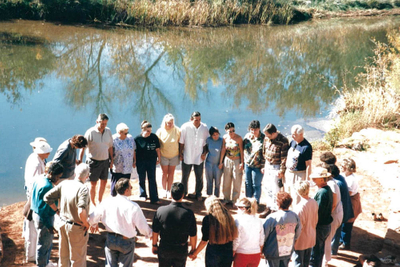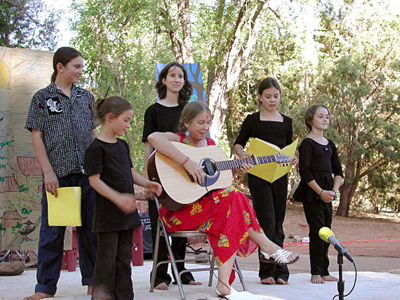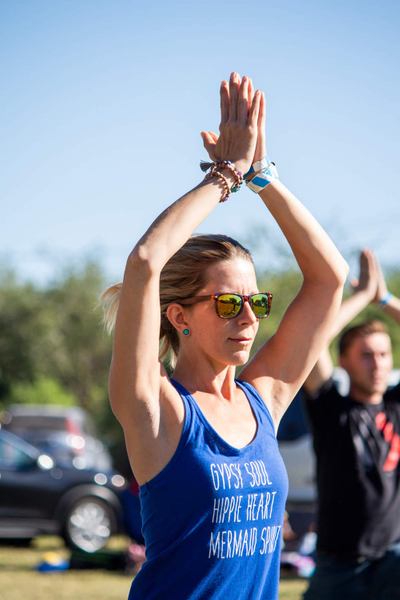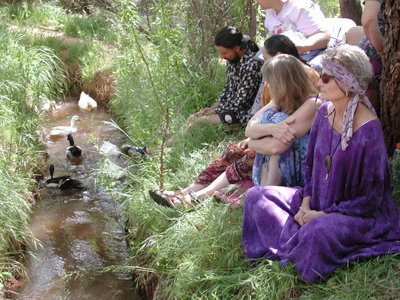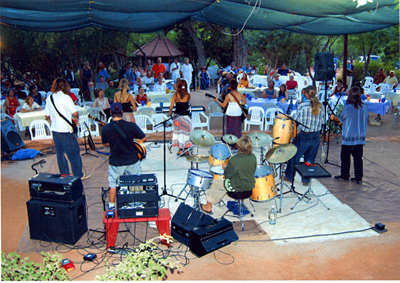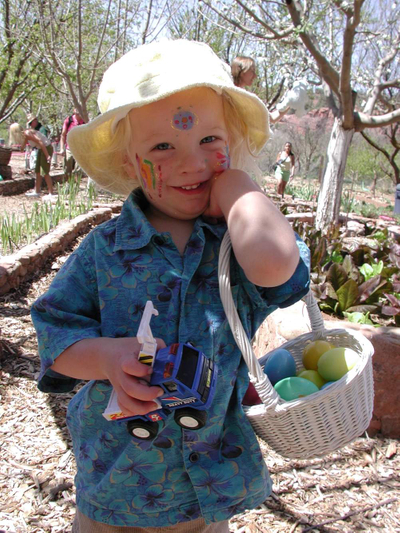 Annual Easter Celebrations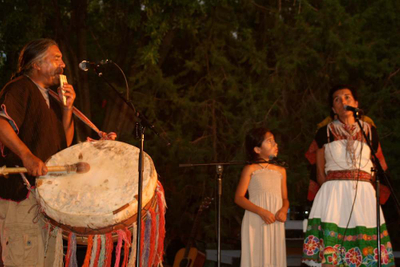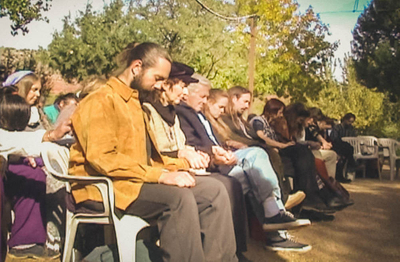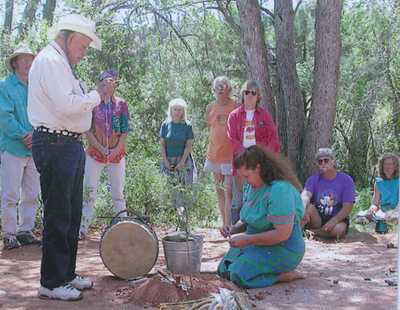 Spiritual Educational Retreats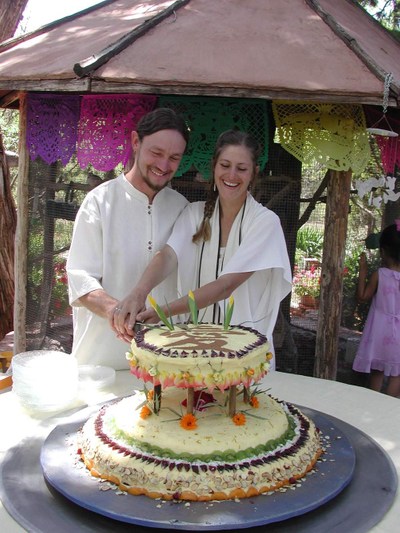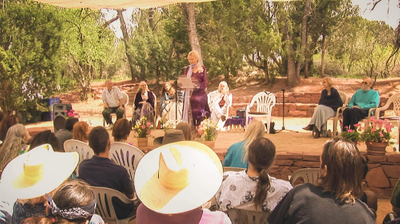 Today, the vision to give back what was given to Gabriel and Niánn nearly 30 years ago is manifested in Camp Avalon Spiritual Nature Retreat, where travelers and sojourners of all faiths and cultures gather to pray amidst the majestic trees, meditate beside the ribboning Oak Creek, and seek both inwardly and outwardly for the next step in their journey.
"Here you will discover sacred space and time which we hope may guide you into your highest destiny. At Camp Avalon Spiritual Nature Retreat, may the earth, creek, and sky be your temple, as no edifice is needed to worship the loving Creator who exists all around us."

~ Gabriel of Urantia and Niánn Emerson Chase