Getting back to nature is vital for rejuvenating the body, mind and soul.
Activities at Camp Avalon Spiritual Nature Retreat in Sedona provide opportunities to spend extended time connecting with Mother Earth, The Creator, and all the living spiritual forces under the stars as well as in the warmth of the sun and the cool of a shady tree.
Our Spiritual Nature Retreat welcomes all groups, families, and individuals seeking to enjoy our sacred land.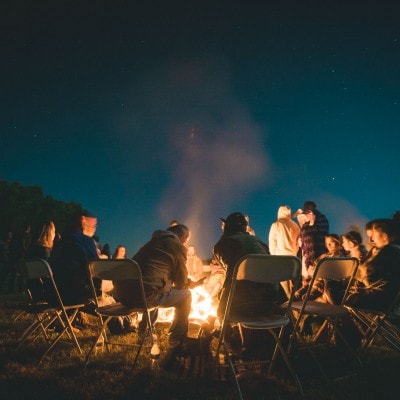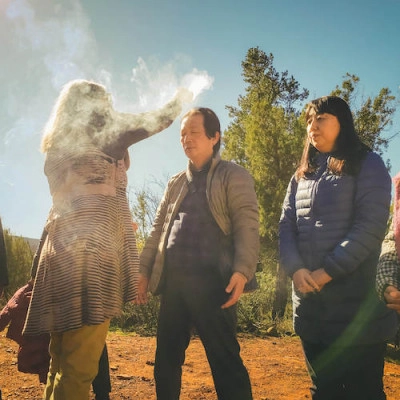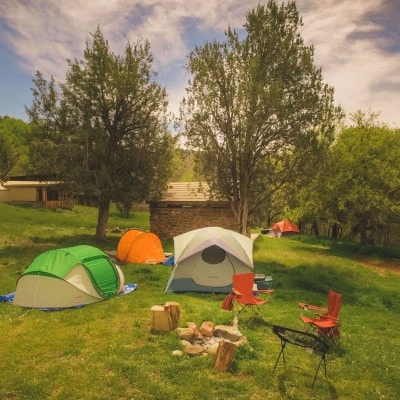 Send A Message
We always have availability unless stated otherwise