Coming Soon!
Ground breaking in January of 2021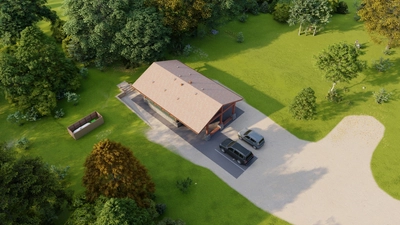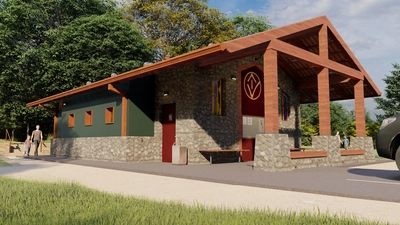 Over the years we've heard your requests for a shower and bathroom facility at Camp Avalon - Spiritual Nature Retreat. We know this will greatly improve the experience of our guests, campers, and spiritual activities participants. We are very excited that this is now becoming a reality.
For 30 years our parent organization has successfully operated nonprofit outreach ministries throughout Arizona. These ministries span across diverse sectors of society and reach people around the world.
As a nonprofit organization Camp Avalon - Spiritual Nature Retreat relies on the support of our patrons and donors to continue to operate, maintain our facilities, and host our spiritual activities. We seek your support to build our new bathroom and shower facilities. This is a perfect way to pay-it-forward and bless all of our guests in the near future.
The facilities are designed and the engineering is complete. We will be starting construction soon and we are raising money to help offset the construction costs.
Thank you for supporting this project!